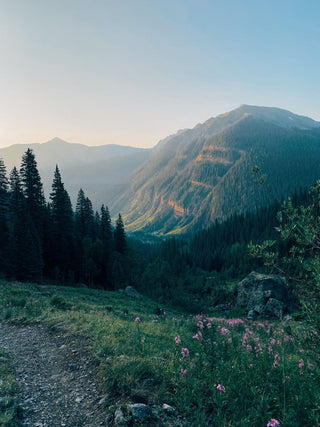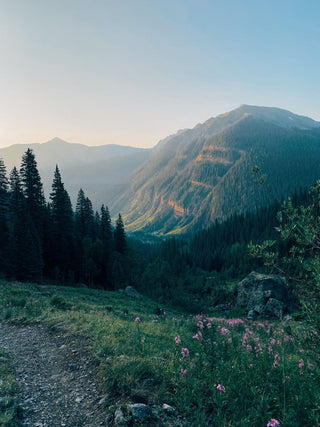 For Every Body.
FOR EVERY ADVENTURE.
Infused with oils extracted from sage, A2B Essential wipes are the go-to swipe of cleanliness you need to
REFRESH, RESET & RESTORE.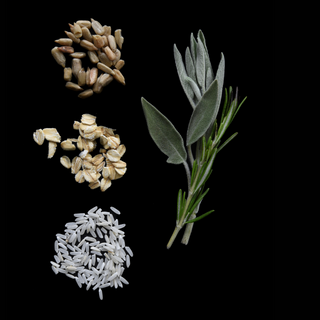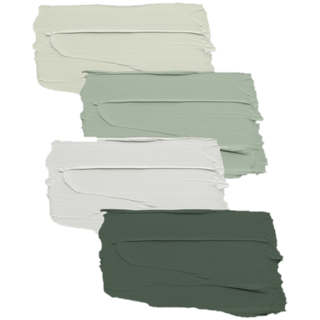 A2B Essential
Personal cleansing wipes made with love (and bamboo-derived fibers).
Our ingredients are premium and simple (you won't have to Google them later to find out what you are putting on your body), and labeled prominently on our packaging (vs. hidden in the fine print). All of our product standards are front and center on our packaging, too: NO ADDED PARABENS. CRUELTY-FREE. MADE WITH BAMBOO-DERIVED FIBERS. GENDER-FREE. NO ADDED FRAGRANCE. And because A2B wipes are made with bamboo, they are BIODEGRADABLE (the wipe, not the packaging).
"Honestly, it's the best wipe on the market. I feel good about my young boys using it in-between long days of travel sports. The car stink is overwhelming, and this product is so helpful!"
– Sharyl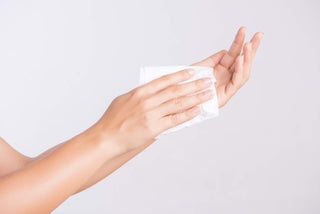 "My tanning spa just bought A2B Essential wipes for our clients to use post-spray tan. We recommend that no one showers for at least 24 hours while the tan sets. This product is perfect for our customers."
– Courtney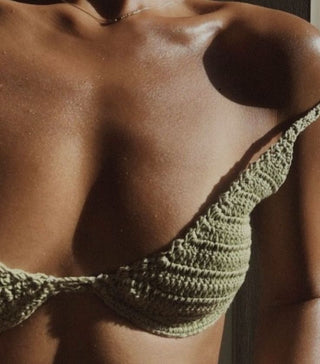 "I use A2B Essential wipes on my face regularly. They are amazing for spot treatment. My blemish was gone after one night. Plus, I had inflammation on my face that was not going away until I started using these wipes. Boom! The redness is gone, too."
– Gloria
"I own a luxury and couture designer clothing rental showroom, and I have every client use the wipes before they try on our high-end clothing. It helps keep the clothes fresh and clean for each potential client!"
– Janet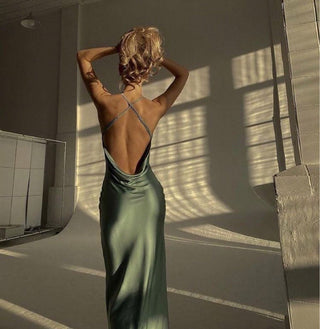 "I don't leave the house without them. I am a convert! A2B's quality is 10x better than what I used before."
– Kevin