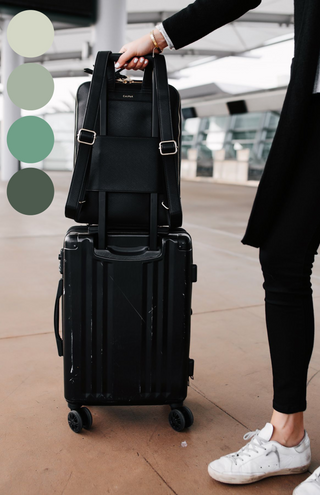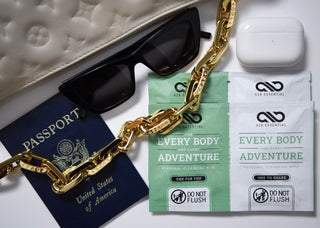 BEHIND THE BRAND
FOR EVERY BODY. FOR EVERY ADVENTURE.
Body odor happens. It's normal, human, and shouldn't be embarrassing. As moving and grooving humans with boundless adventures in our everyday lives, we sweat. It's a normal, bodily function and the product of an active, healthy life. But there are some people, especially impressionable young people, who feel shame around their body order — and A2B Essential is on a mission to change that with body-positive, informative messaging. If we're talking about it, we can normalize these narratives and change lives for the better. At A2B, we want to ELIMINATE THE STINK & THE STIGMA by making uncomfortable conversations, comfortable.
Plus, A2B Essential is an all-inclusive wipe for EVERY BODY. We are a gender-neutral brand that believes that all bodies are beautiful, and that gender-specific marketing distinguishes roles according to people's sex or gender. To avoid discrimination arising from the impression that there are social roles for which one gender is more suited than another, A2B Essential wipes are GENDER-FREE and, as a brand, we will always use inclusive language and advocate for equality.
We also believe that everyone should prioritize self-care. As humans, we are on the go by nature, by necessity, and by design. But with all of our commitments and responsibilities, SELF-CARE can get lost in the shuffle. We need to prioritize taking the time to do things that help us live well and improve our physical and mental health. Infused with aloe, chamomile, and sage oil, A2B Essential wipes are an easy, on-the-go way to take a moment to REFRESH, RESET & RESTORE. Plus, our two-packs are perfect for sharing the self-care love. One for you, one for your kid, partner, or friend — whoever! Just tear, share, and pass it on.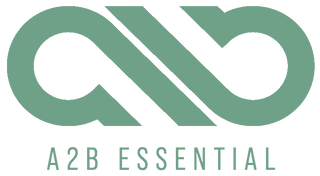 "Made with Bamboo-Derived Fibers. No Added Parabens. No Added Fragrance. Cruelty-Free. Biodegradable (the wipe) & Hypoallergenic."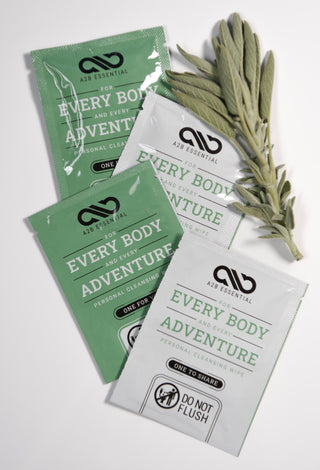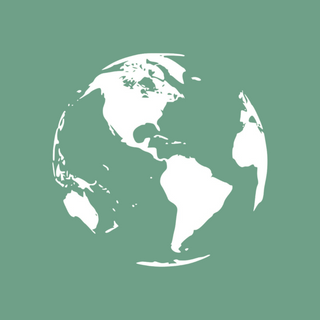 OUR ETHOS
INGREDIENTS MATTER.
Because what we put on our precious, beautiful bodies impacts our long-term health and wellness.
THE PLANET MATTERS.
Because we only get one earth and it's our home. A2B Essential wipes are biodegradable and can help save water by bridging the gap between showers.
SELF-CARE MATTERS.
A2B Essential wipes make it easy to reset, refresh and restore your pH balance on the go.
COMMUNITY MATTERS.
Because shared experiences bond and unite us as humans. A2B Essential wipes are meant to be teared and shared.
AWARENESS MATTERS.
Because we should all normalize talking about body odor and eliminating any and all shame around those conversations.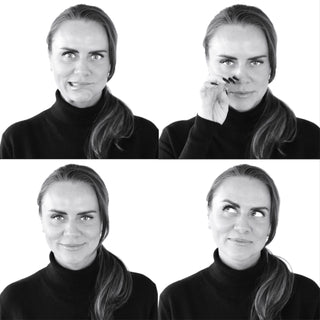 MEET THE FOUNDER
A2B Essential is a female-founded and owned company.
Bridget Daley, Founder & Owner of A2B Essential, is an entrepreneur, a creative director, and a conscious connector.
Producer, The Oprah Winfrey Show
Private Client Manager, LVMH c/o Strategic Group Agency
Owner & Creative Director, 84Rockwell 
Owner & Creative Director, Sophisticated Living magazines
Chief Bureau Coordinator, CNBC Chicago